It's easy to lost track of the cash flow of your business. If you don't have a proper budget plan for your eCommerce business, it becomes hard to know where you're overspending or where you might be spending less than needed. This affects your resource management and often result in underachieving your strategic goals.
It's true that budgeting is comprised of some guesswork along with some facts. While budgeting might be hard for a beginner, you don't have to be a visionary to do it. Only a minimal level of foresight on eCommerce business is enough to help you make a great budget plan.
We know you want to spend your precious capital in a way that helps your eCommerce business grow. So we're here to help you with a guide on how you can build an eCommerce budget for your business.
Getting Introduced with eCommerce Business Budget
Before we get to know what is an eCommerce business budget, let's get to know what a business budget is, in general.
A business budget is a detailed plan of how you will spend your capital over a certain period. i.e. monthly or yearly.
Budgeting will help you control your expenditure and predict your expected revenue.
ECommerce business budget also works like any other business budget. The only differences between eCommerce and other business that reflects on the budget are the types of cost. When done right, an eCommerce business budget plan can help grow your online shop exponentially.
Why is Budgeting Important for eCommerce?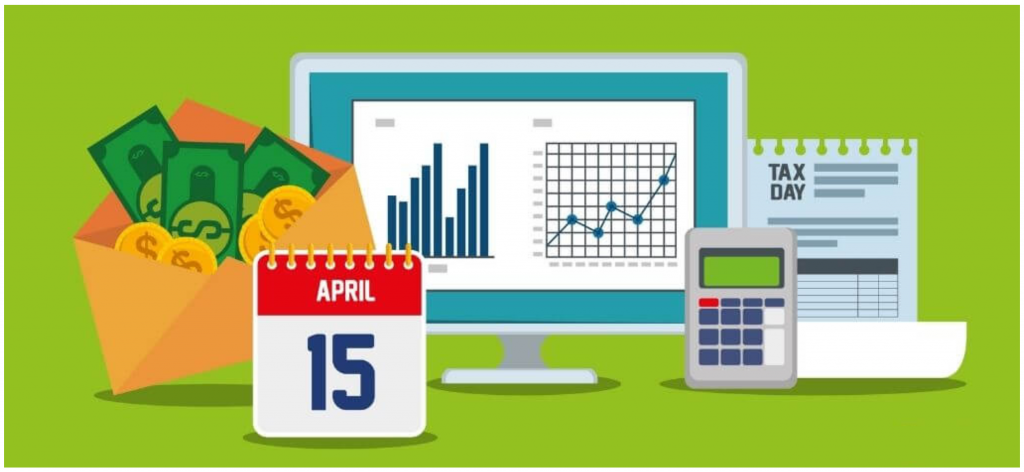 Good decision making plays an important role in the success of an eCommerce business. A budget plan will make your decision quick and better. An eCommerce budget plan will also help you with the following –
Gather Sufficient Fund: Budgeting lets you know how much capital you will need in order to smoothly run your business operations. Therefore, you can gather sufficient funds prior to the start of a new quarter/year.
Spend Wisely: With budgeting, you can know beforehand where you should spend money and where not to. Making these types of financial decisions is impossible without a budget plan to help you.
Predict Expected Revenue: With a budget plan in place, you can predict your expected revenue and create a probable profit/loss statement beforehand. This will allow you to compare your eCommerce's expected vs real growth.
A budget plan for your eCommerce business will help your run your business smoothly even when you face tough times. So it is quite necessary for any eCommerce or for any business to have a budget laid out before a new month/year.